The Scottish Power Kite Association
The SPKA has been running for a number of years, facilitating insurance and promoting Power Kite related activities. Power Kiting comes in a number of forms, Kite Buggying, Kite Landboarding, Kite Surfing, Snow Kiting, Kite Jumping and Scudding.
Membership facility reinstated
Following our affilliation to the British Kite Sports Association (BKSA) we are now again able to offer third party insurance facilities for flying power kites. This is available by joining the SPKA via the BKSA membership facility. By selecting the Scottish Power Kite Association from the BKSA club menu, the SPKA receive a contribution for each membership/insurance selected. All insurance provision and cover details are available from the BKSA web site.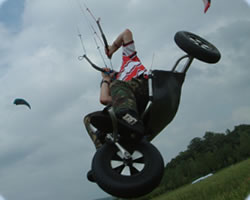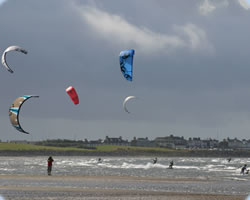 ---
Affiliated to the:

Comment on the SPKA

If you would like to comment or suggest something relating to any aspect of Power Kiting in Scotland or the SPKA please do not hesitate to contact the committee via the contacts page. Or simply This email address is being protected from spambots. You need JavaScript enabled to view it..